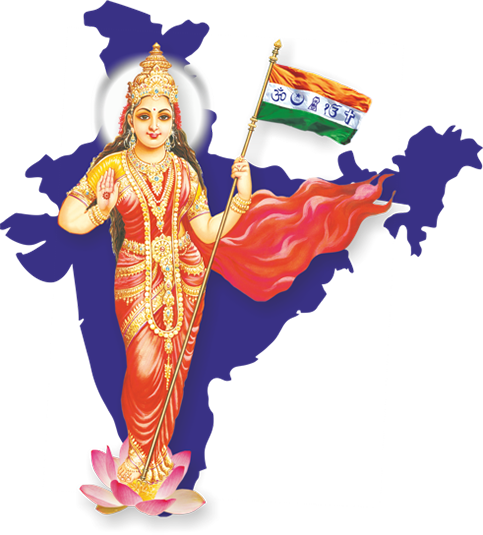 | | |
| --- | --- |
| | Bharat Mata Foundation is a public charitable trust established as not-for-profit, non government social organization,solely with service motive to benefit the common citizen without the discrimination of cast, creed, color, gender, language, region or religion.Bharat Mata Foundation is promoting value education, patriotism, and environmental issues, and provides medical relief to the poor and under privileged citizen. To promote value education & patriotism, we run a world record holder photo collection of freedom fighters - Bharat Mata Mandir - Delhi.We also encourage Organ Donation to save the lives of thousands of needy persons. We also run a website www.drugsideeffects.in to collect data on adverse drug reactions (ADRs). Although, India is third largest manufacturer of medicines in the world, still almost half of the population is deprived of modern medicines. In view of this, we have decided to distribute quality Medicines free and at affordable prices to the poor and common citizen of our beloved country.The Board of Trustees is headed by Dr. AK Gupta, a true patriotic to the core, a social reformer, a pharma technocrat and industrialist with exceptional track record, as he has been conferred with several prestigious National & International Awards for quality, productivity and fair practices. Sh. Urmila Charan Gupt (Kakkaji) S/o. Rashtrakavi Maithli Sharan Gupt is also one of the Founder Trustee. |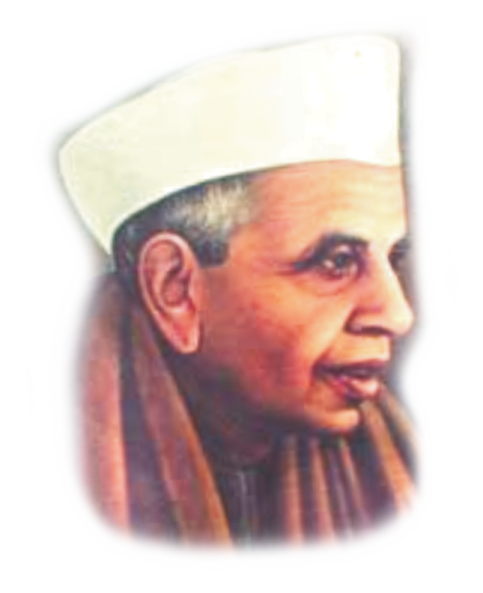 भरा नहीं जो भावों से है,
बहती जिसमें रस धार नहीं।
वह हृदय नहीं है पत्थर है,
जिसमें स्वदेश का प्यार नहीं।
- राष्ट्रकवि मैथिली शरण गुप्त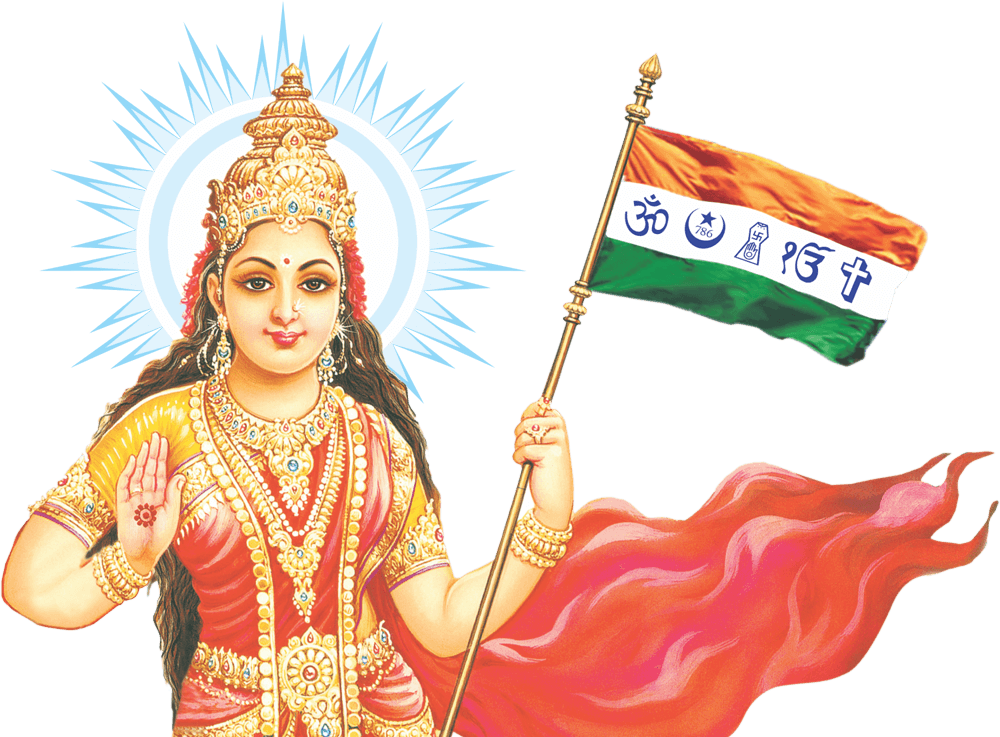 Bharat Mata Foundation does not deal in giving any Loan or taking money from people (chit fund).
We don't have any binary or MLM scheme, nor we give commission to anyone.
We don't have any branch, our head office is in Dilshad Garden, Delhi.
Please BEWARE while dealing with anyone online or over whatsapp/facebook. It could be a scam or online fraud.
Bharat Mata Foundation
"A passion to change, support and develop"
Empowering India through socio-economic upliftment, sustainable growth and developing a sense of responsibility towards the nation is the ethos of Bharat Mata Foundation. To bring a remarkable change in the society as whole, the foundation incorporates several development programmes into practices. Bharat Mata Foundation is a Non-Government Organisation solely dedicated for the betterment of the humankind.
Moving ahead with a rational approach, the foundation is acutely working for the reinforcement to people who belong to the bottom of the pyramid. It includes availing resources, opportunities and platform to underprivileged people and channelizing them in a standardized manner.
The spectrum of operations includes organ donation (creating awareness and availing organs), distribution of Life-saving medicines and developing feeling of patriotism (unity and integrity of Nation) that support deprived and needy Indians with complete transparency and credibility.
The board of trustees is chaired by Dr A K Gupta, a personality recognized as a true patriotic, social reformer, a Pharmacy technocrat and industrialist, felicitated with several prestigious National and International Awards for constructive efforts in public interest. He is a catalyst to change and under his effective leadership, the foundation achieved many milestones and his area of operations that are directed towards the strong belief of the organisation.
The organization is doing stupendous work in the territory of providing quality education to poor children, environmental awareness programmes, healthcare facilities, economic, and social issues of the society under the roof of Bharat Mata Foundation.
Stepping ahead with new endeavours, the foundation is engaged in stimulating the sense of patriotism and rejuvenating the love for one's own country through various programmes. The organisation encourages love and dignity for mother India amongst the citizens.
It always committed to works in a frame of transparency and accountability for the welfare of the society. The doors of charitable work are numerous or should say, countless. Online donation is such an initiative that facilitates donors to donate via online in desired arena.